Businesses today need digital measures to secure their data and provide ease of access when needed. Some cloud storage companies offer these features, but some companies are hesitant to trust them. They believe that a public cloud is not secure and that their precious data can be exposed to different risks.
Given these concerns, businesses can opt for a private cloud instead. Data traffic is safe and encrypted against possible cyberattacks. For companies who rely on virtual storage and need viable solutions, here are the reasons why you should choose private cloud storage:
Versatility
One of the main advantages of setting up a private cloud is versatility. Enterprise file sync & share is now possible, thanks to virtualization. Mobile applications and other software can now operate simultaneously using only one machine. That dedicated machine can also be upgraded by adding resources and hardware when the need arises. The company can now access the data they need without worrying about limitations from third-party virtual storage providers.
Offers More Storage
Storage is a significant concern for business owners who space for their data, and most service providers will charge them an extra premium to upgrade it. Having a private cloud minimizes the overhead cost since they can quickly expand their server's capacity. By just adding a physical drive or drives, companies don't need to worry about "space requirements" anymore. It's also a cost-effective measure to address data capacity concerns.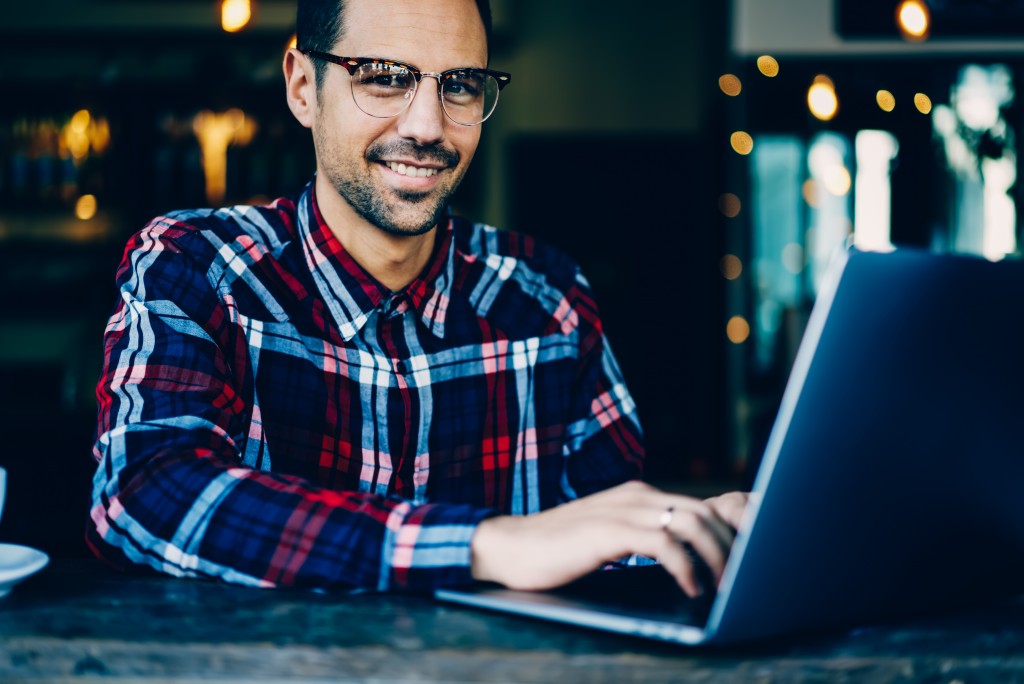 Increased Data Access
Time is a vital resource as it equates to an increase in business revenue. If you're in a meeting, for example, and you need to access presentation materials, time is of the essence. The faster you can download that presentation for a client pitch, the better. Data access can be a significant concern because users might experience a lag when accessing the cloud. Private clouds can address this issue by increasing data access ten-fold. Workflows are improved, and productivity is increased.
Secure and Manageable
Security is the primary concern of businesses that are hesitant to use public cloud services. In most public clouds, multiple users are given access, which makes raises security concerns for business owners. A private cloud is guaranteed to be more secure since it is controlled and managed by the company itself.
It's also manageable because it can restrict users from accessing data. Access invites and codes are sent by the network's administrator, which adds security layer for its users. This also makes it easier to monitor data traffic and, if necessary, suspend unauthorized devices or users from the cloud.
Security, affordability, scalability, and speed are just some of the benefits of switching to a private cloud. It allows you to utilize your existing hardware infrastructure to ensure a secure virtual environment. It's cheaper because it's easier to manage available resources to meet your company's needs. Finally, it's an innovative way of reducing the time needed to be productive and improve different avenues for revenue. Everything you need for a successful business is now in your own virtual space.